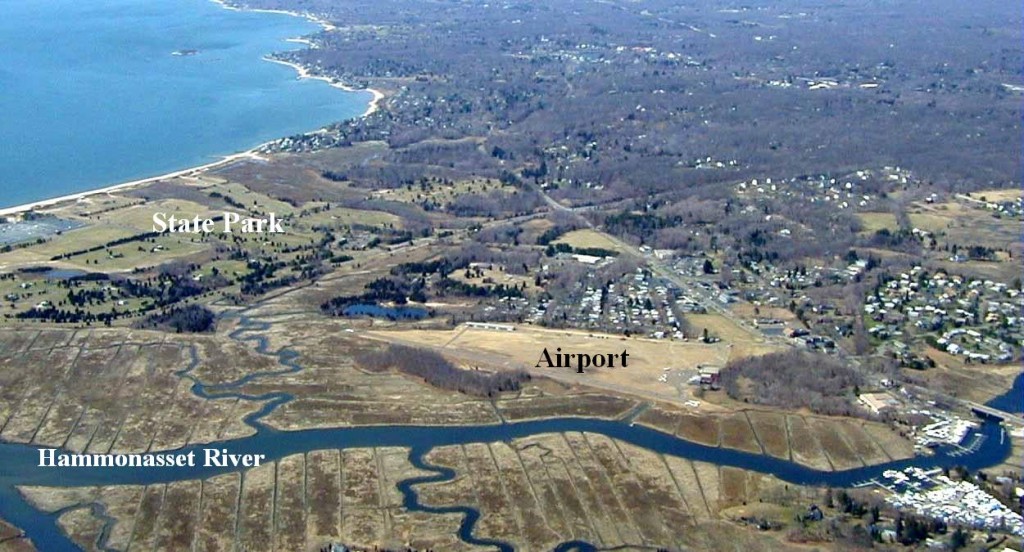 Connecticut Governor M. Jodi Rell has announced $4,471,181 in grants for projects that will protect habitats and restore ecosystems across the state, including rivers, headwaters, and coastal areas along Long Island Sound.
Funding for the projects comes from environmental enforcement settlements with the Department of Environmental Protection (DEP) and from the Long Island Sound Fund, which is supported primarily by the sale of Preserve the Sound license plates.
Funds will be used by cities, towns and environmental organizations to implement projects that will include removal of dams, and the restoration and protection of unique and critical lands, ranging from forest habitats to rivers and tidal wetlands.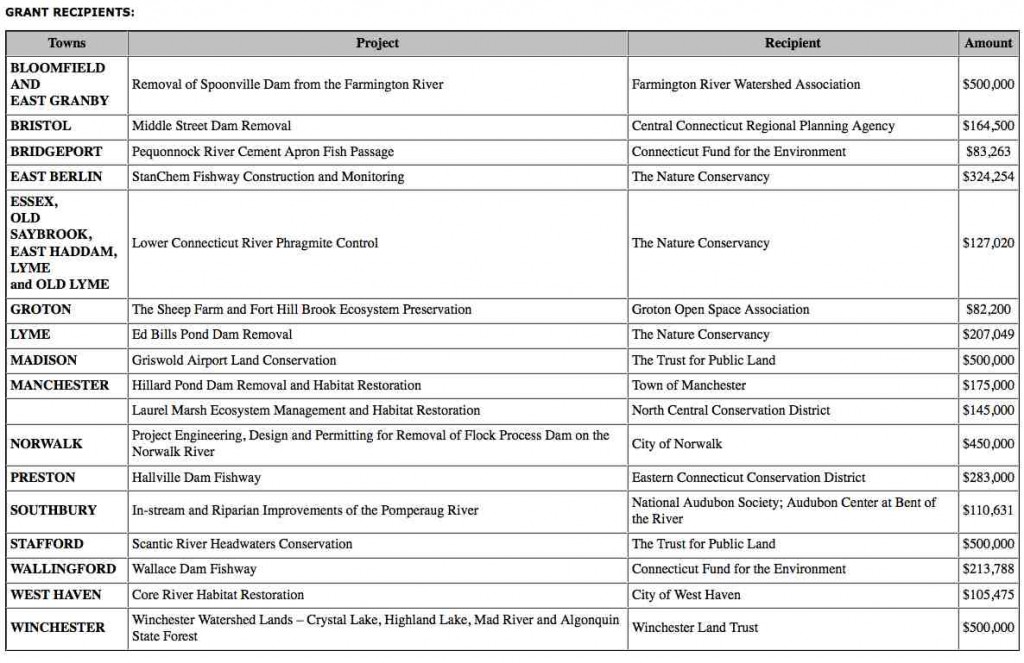 The competitive grant proposals were reviewed by a DEP technical review team. The Long Island Sound Fund Advisory Committee, comprised of members of the public with an active interest in Long Island Sound issues and expertise, also evaluated Long Island Sound related proposals and recommended projects for funding to the DEP commissioner.