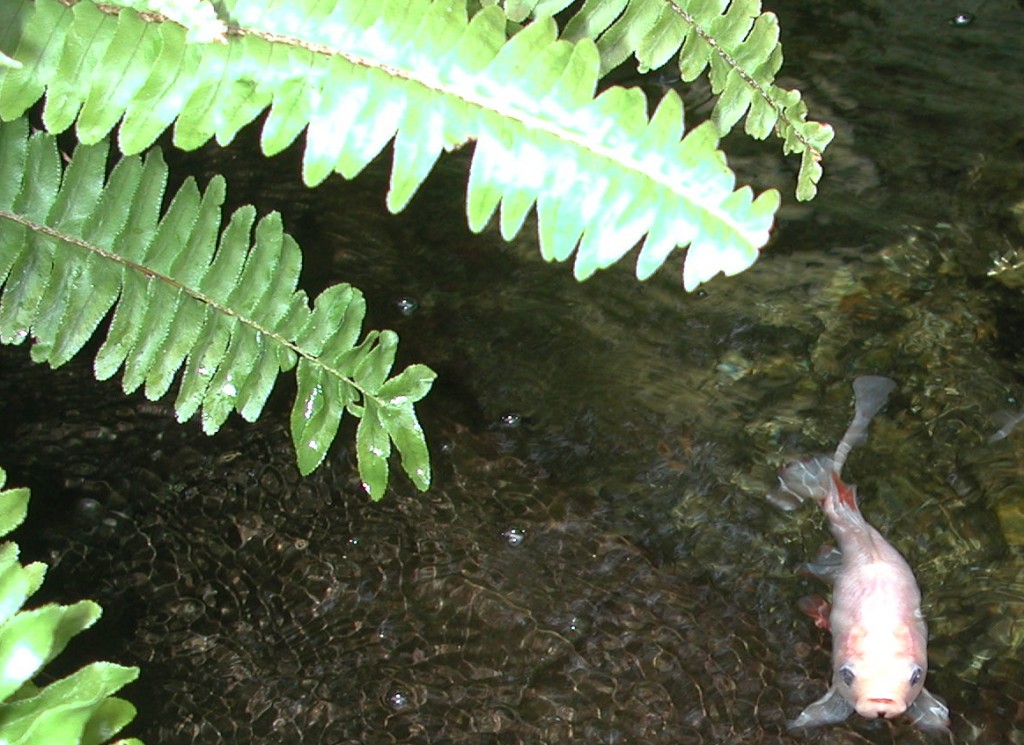 Aquaculturists from Maine to West Virginia will gather for the Northeast Aquaculture Conference & Expo (NACE), held at Radisson Hotel in Plymouth, Mass., ongoing to Friday, Dec. 3.
Following the NACE, The National Aquaculture Association workshop "The Four P's of a Safe and Sustainable Aquaculture Industry: Practices, Presentation, Promotion and the Press" will be held on Saturday, Dec 4.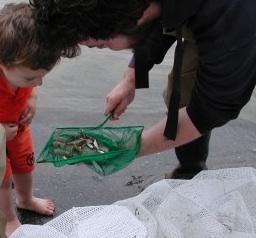 NACE sessions include shellfish, clam and oyster culture, aquaculture education, shellfish engineering, marketing aquaculture products, shellfish diseases, water quality management, diagnostics, and ocean acidification.
In 1998 and 2000, the Maine Aquaculture Innovation Center sponsored the first Northeast Aquaculture Conference and Exposition (NACE). From 1996 to 1999, the Rhode Island Legislative Commission on Aquaculture sponsored an annual aquaculture meeting sharing interests and information on aquaculture.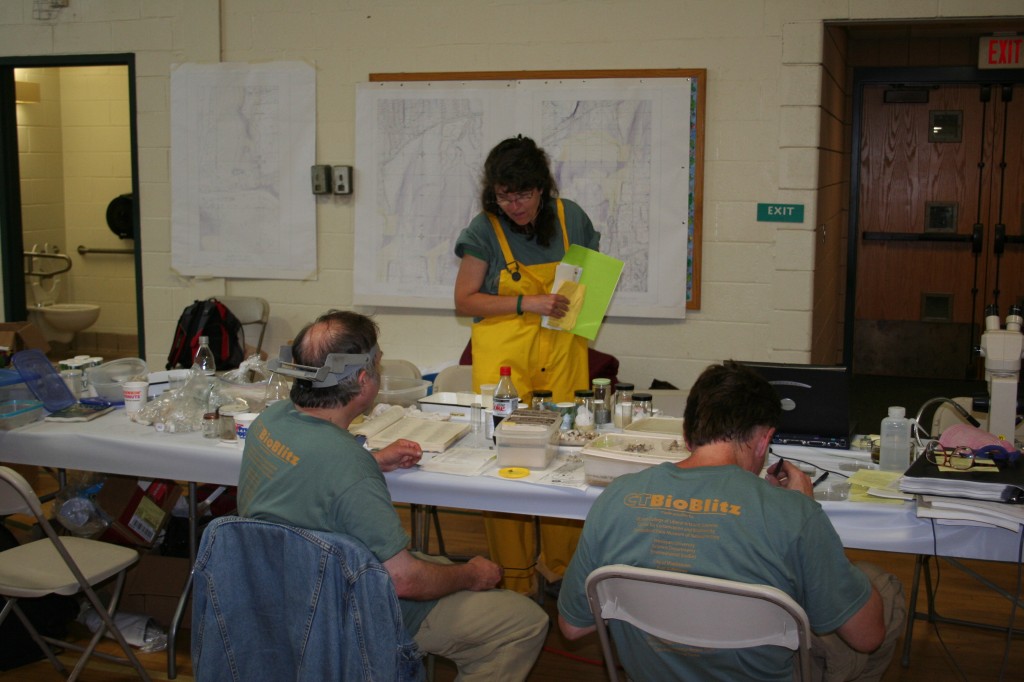 In 2000 and 2001, the event was expanded into the Southern New England Aquaculture Conference. In 2002, the third NACE was born, uniting the region from Maine to New Jersey, in a coordinated effort to promote aquaculture commerce.
For more information see www.northeastaquaculture.org.