Nicolette Hahn Niman, attorney, activist and California livestock rancher will speak Tuesday, Nov. 2 at the Women in Sustainable Agriculture Conference in Fairlee, Vermont. Wednesday morning's speaker is Jill Shore Auburn, a senior sustainability advisor to USDA and member of the USDA "Know Your Farmer" initiative.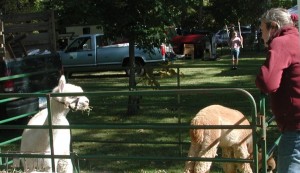 Bringing very different perspectives and styles of leadership, both Jill and Nicolette will offer their views on sustainability and about the indispensable role of farm women in reforging connections between producers and consumers and creating healthier, more sustainable food systems throughout the United States.
Conference charges range from $70 to $150, including meals.
A limited number of reduced-cost passes are available for students and apprentices. Additionally, some scholarship support is available for Vermont participants from the Vermont Farm Women's Fund. Go to http://www.uvm.edu/~vfwf to learn more about the scholarships.
Workshops include "Human Resources on Small Farms," designed to help farmers make sure employees are adding to the bottom line. Meredith Martin Davis, general manager of High Mowing Seeds, lead instructor, has worked with small businesses in Vermont through the Micro Business Development Program, the Women's Small Business Program, and in her own business consulting practice. She served as the Executive Director of the Women Business Owners Network, and taught business classes for Champlain College, Woodbury College, and the Small Business Development Center. Becky Maden, assistant farm manager at the Intervale Community Farm in Burlington, Vermont, will co-instruct, providing the perspective of managing and educating workers, apprentices and volunteers on a vegetable operation.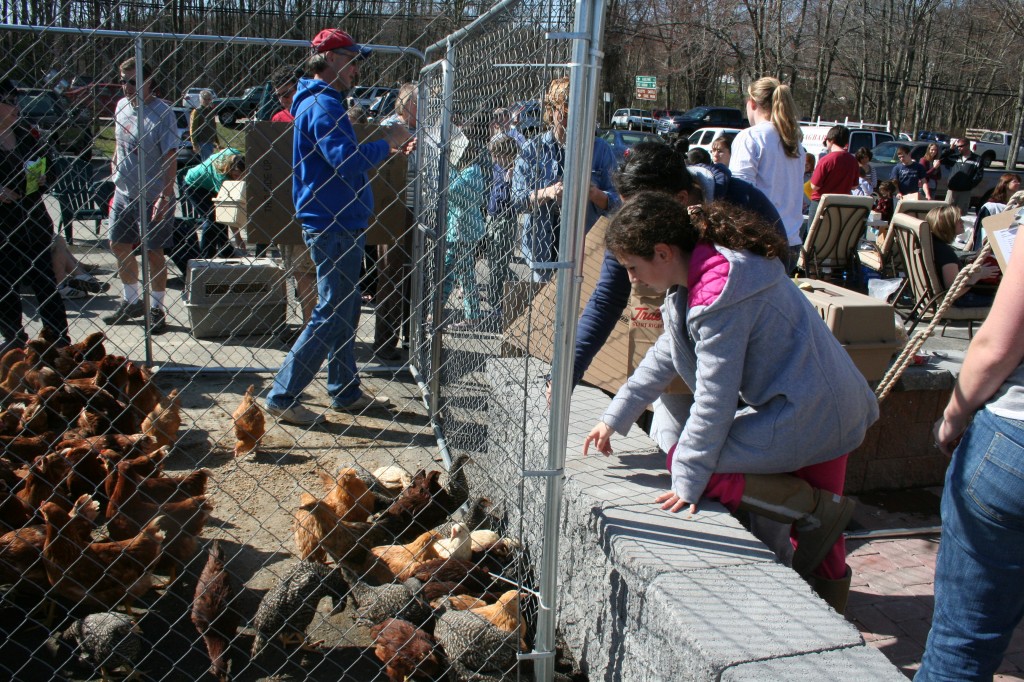 For those who are establishing a web presence, our "Savvy Marketing in the Era of Facebook and Twitter"offers practical tips for selecting web marketing strategies and effectively using them.
Kamigo Marketing's Charlene Andersen will bring her common sense approach to using social media and Web 2.0 tools, and help you learn how to avoid common pitfalls.
Because words alone won't sell farm products, the clinic includes a session on how to create appealing images for marketing venues ranging from print to social media. Instructor, Bryan Pfeiffer, is a photographer, author, essayist and blogger specializing in wildlife and nature.
Tours of the most innovative, sustainable farms and agricultural businesses in Vermont and New Hampshire will provide the inside scoop on how these entrepreneurs approach production, marketing, business management and more. Visit one or two farms or food businesses to learn about the innovative production, marketing and business approaches they employ.
Except where special supplies are needed (such as for hands-on poultry processing farm visit), farm tour fees are included in the conference registration package and include lunch. There will be space for 12 to 30 people on each tour (100 to 150 people in total) and they will be filled on a first-come, first-served basis.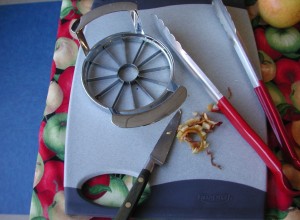 On Nov. 3, a diverse array of participatory workshops and round table sessions offer participants opportunities for small-group, facilitated discussion. Each round table will have a facilitator and subject matter expert to make sure the session stays on track, informative and productive.
For more information, call (802) 223-2389.