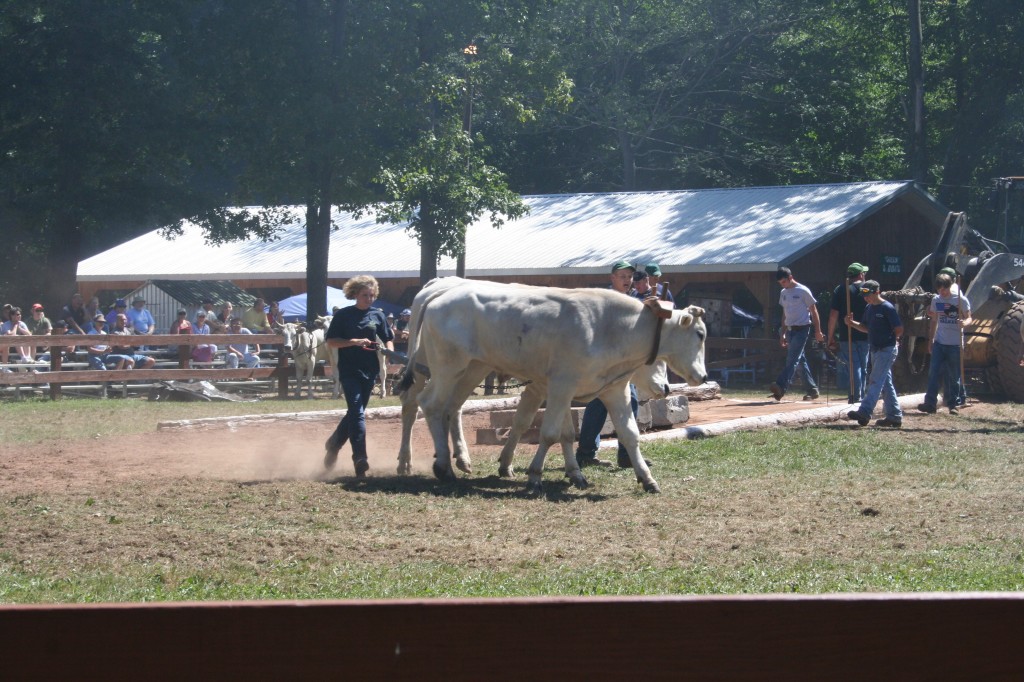 For an old-fashioned agricultural fair in rural setting, check out Tunbridge World's Fair, Sept. 16 through Sept. 19 in Vermont. Working antique displays; horse, pony and oxen pulling; horse racing; cattle and horse shows; junior 4-H exhibits; contra dancing; gymkhana; free shows and a midway.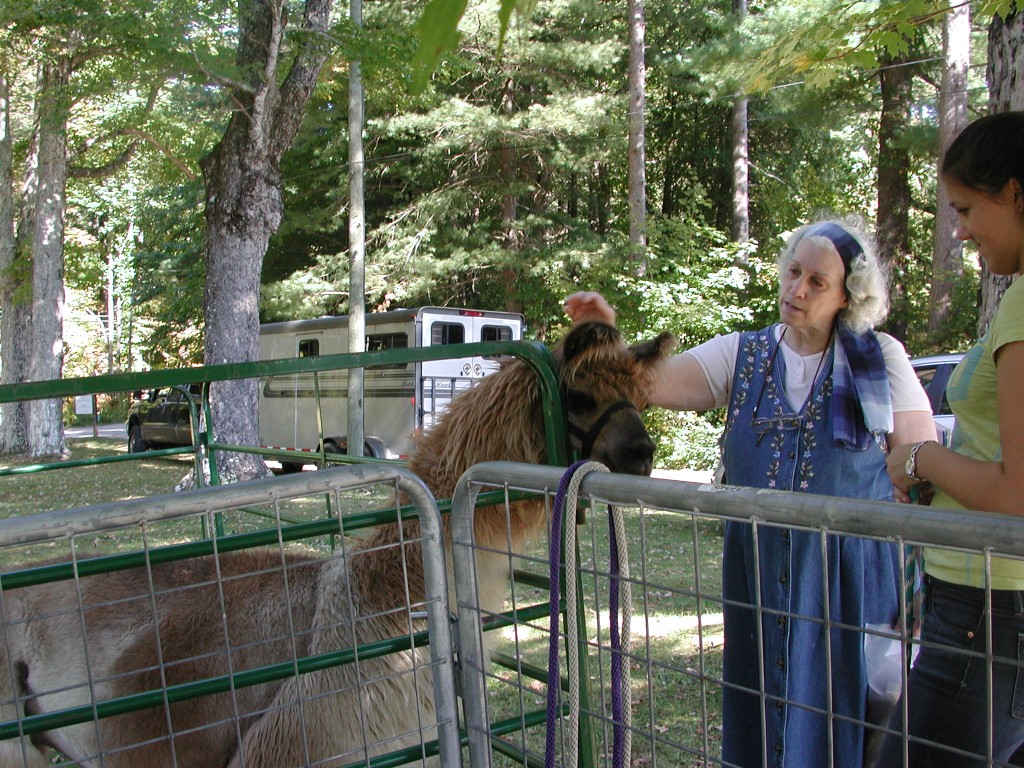 Coventry Regional Farmers' Market Fiber Twist is Sunday, Sept. 19, 11 a.m. to 2 p.m. on the grounds of the Nathan Hale Homestead at 2299 South Street in Coventry, Connecticut.
In addition to all the farm market participants, there will be more than 20 vendors selling yarn, fleece, roving, and fiber. One of them is "The Crafty Scientist" also known as Dayna Mankowski. Story (and photograph of her gorgeous yarns).
Meet fiber-producing animals such as alpacas, llamas, goats, sheep, and angora rabbits, or watch shearing, spinning, felting, dyeing, weaving demonstrations.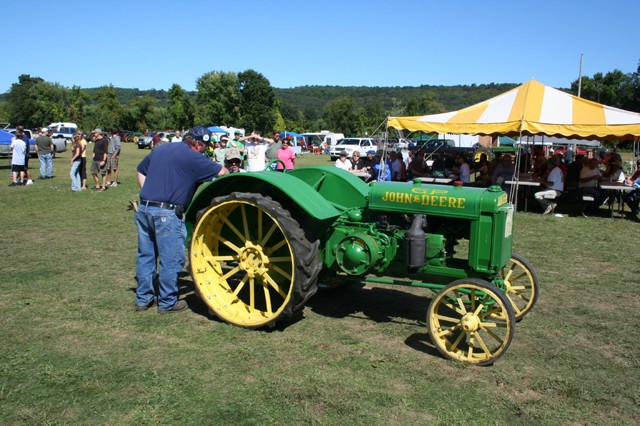 Tractors, farm machinery, hit or miss engines and related displays will be featured at the 30th anniversary show of the Tobacco Valley Flywheelers Gas And Steam Engine Club on Saturday, Sept. 18 and Sunday, Sept. 19, at Haddam Meadows State Park, Route 154, Connecticut. Free admission and parking. Story.