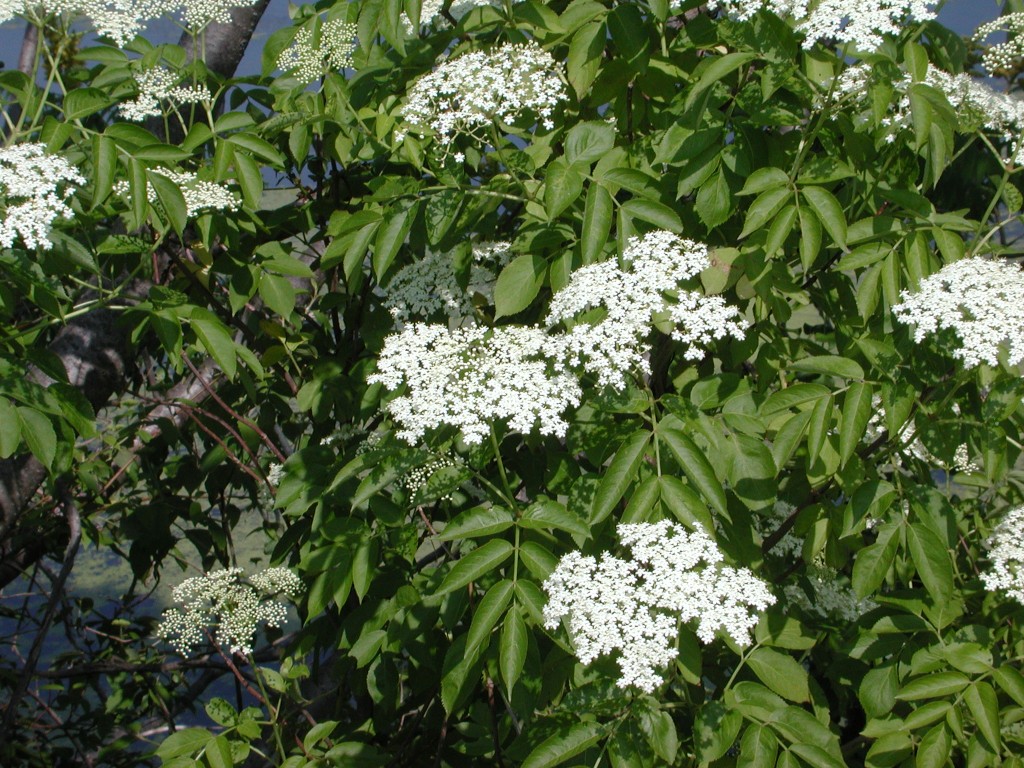 Country people know that not only are elderflowers good to eat as fritters, but the elderberries that soon follow are great for wine potential.
Elderberry wine is delicious if made properly. I can recall helping to pick baskets full of the berries, which also stained everything they came in contact with. Stink bugs were another added bit of interest while picking – if the bugs felt threatened, one whiff would let a picker know to back off and leave them alone.
Alas, those wonderful days in the country alongside my father are gone. He made wine from various fruits, berries – and even tomatoes one memorable instance. But his elderberry wine was delicious and my favorite. I have not found a similar taste in all the wine sipped and savored over the years since.
The Big E Northeast Gold Wine judging is complete. More than 300 wines have been entered in the competition. Wines and medals will be displayed during The Big E in the Mallary Cheese Shoppe, Sept. 17 through Oct. 3, 2010.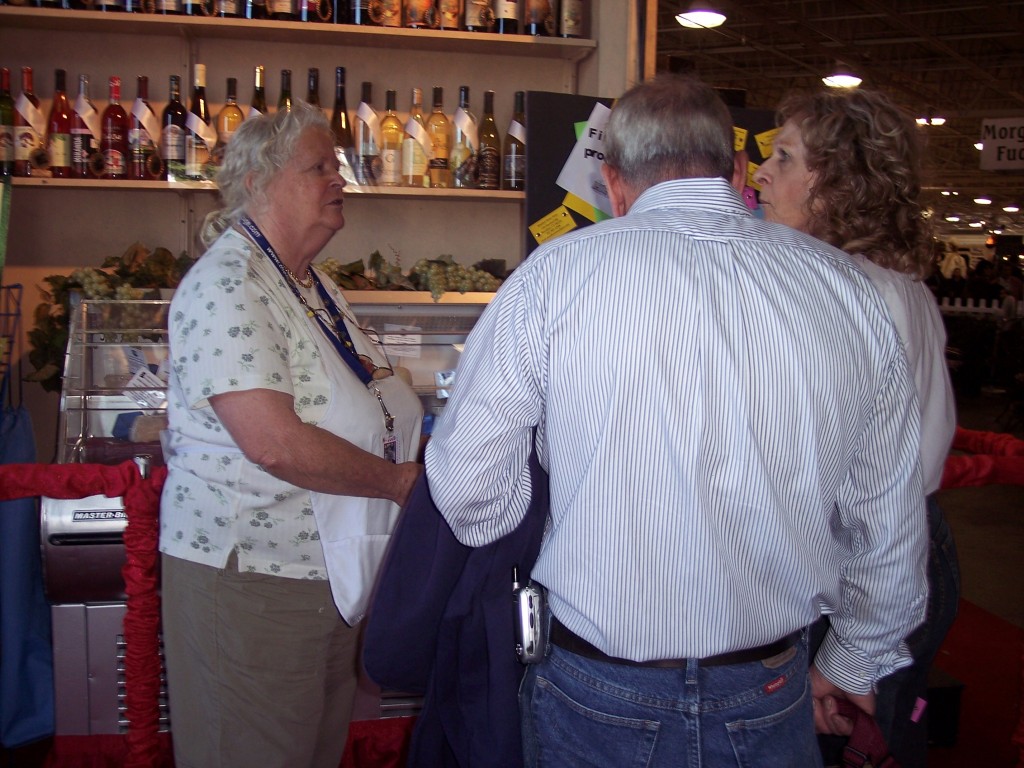 – Chris Brunson