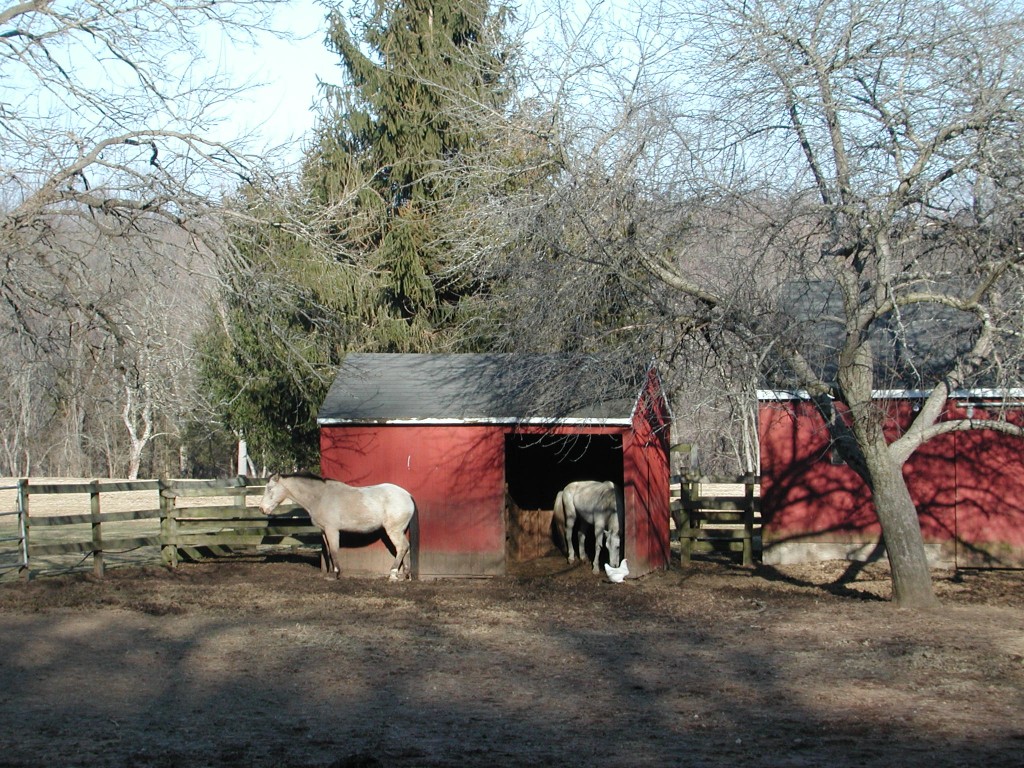 The 2010 Connecticut Horse Symposium is set for Saturday, March 27 and Sunday, March 28, 10 a.m. to 5 p.m. at the University of Connecticut, Storrs. Sponsored by the University of Connecticut Department of Animal Science, College of Agriculture and Natural Resources and the Connecticut Horse Council.
Bring your own horse for a Western Clinic with Whitney Lagace (pre-registration required).
Features include a UConn polo game, equine dentistry, disaster management, composting, equine appraisals, acupuncture, chiropractic, what to look for when buying a trailer/trailer safety, equine law, area horse farms, and more. Money raised is used to support equine research and extension programs at the University of Connecticut.
Admission is $10 per day. Call (860) 486-4471 for more information.
Details on the all-day 2010 Equine Symposium to be held on a horse farm in South Windsor, coming up.